Europa-Park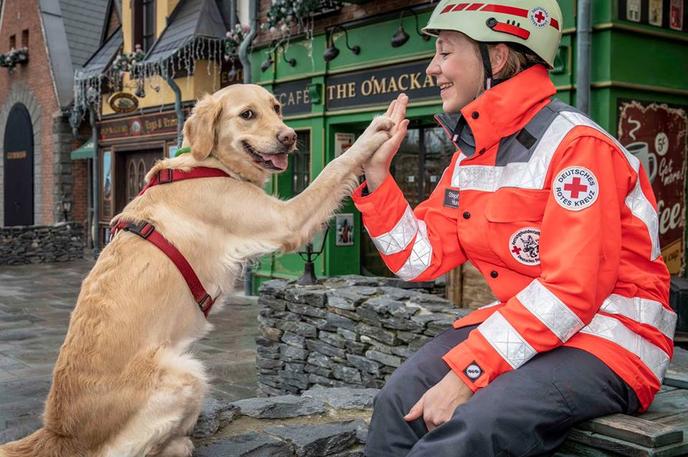 "Fast pawses at the ready!"Photo by Facebook.com/europaparkEN
There's really no need to visit the rest of Europe if you take a trip to  a quaint theme park called Europa Park, located in Germany. Its 15 European-themed areas pay homage to the unique national architecture, cuisine and plants from around the continent.
Take a trip to Europa-Park in Germany. There are more than 50 pet-friendly restaurants throughout the park, Traveling from England to Portugal in a few minutes can be a lot of work, so don't forget to let Fido pause at one of the park's 15 water stations for refreshment. Canines are not allowed to enter the attractions or shows, and certain breeds are not permitted. If your pooch fits into one of these categories, you can put her up at Toms' Hundewelt for the day. This nearby kennel offers transportation to Europa-Park and overnight boarding. So if you want to take a mini trip to Europe with you and your dog take a trip to Europa-Park in Germany
---
---
Article courtesy of BringFido.com Follow to learn where you and your dog will be welcome together.